Flovac Vacuum Sewerage Systems are experts in solving difficult sewage engineering problems in unique geographic areas and in areas which are environmentally sensitive, using vacuum technology.
ENGINEERING EXCELLENCE
Our global engineering team underst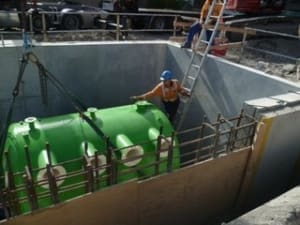 ands the importance of local and project specific issues, whether it's droughts or floods, deserts, cyclones or earthquakes, remoteness, operational issues or environmental issues. Flovac engineers helped developed standards in a number of regions including Australia, Asia, the Middle East and Europe.
CFD modelling and hydraulic analysis ensures optimised results for our clients.

Concept Planning and Budgeting
Whole of Life Analysis
Catchment Planning and Master Planning
Local Standards Development
Reticulation Plans and Long Section design
Hazard, Safety and Operability Studies
Carbon Footprint Studies
Comparative Studies
CFD and Hydraulic Modelling
Electrical and Mechanical Designs
Asset Management
Design and Planning Courses
Single Point of Accountability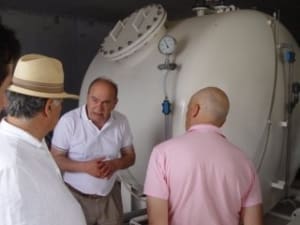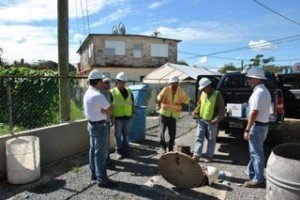 OPERATIONAL EXPERTISE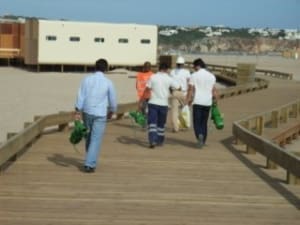 Members of the Global Operations Group have over 40 years experience with vacuum systems and have upgraded and repaired a number of other system supplier's projects. Our group has maintained a number of systems and holds regular training for operators around the world.
Our operations teams maintain a number of vacuum systems for clients either via on the ground staff or via remote SCADA. The expertise gathered through this and our relationships with our clients has led to a number of product and system improvements over the years.
System Maintenance
Tuning and Optimisation
Valve and Pump Upgrades
Remote Analysis
24 hour Phone Support
System Audits
Operator Training
Asset Management Support
Parts Supplies (all systems)
Contractor and Plumber Accreditation Courses
Project Management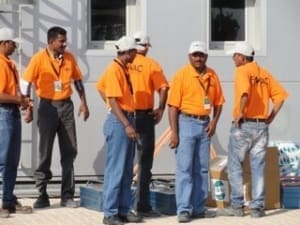 PRODUCTION and R&D GROUP
Our manufacturing centres in  Europe, Asia and North America work closely with the operations group in ensuring that all products are made and designed for ease of operation and resilience in all conditions. Our production group has ISO 9001 accreditation and works in association with a sheltered workshop  in support of the disabled in our main workshop in Venray, The Netherlands.
Flovac will only supply products into projects that have been approved by the engineering or operations groups.