If you would like to know the vacuum pressure at each collection pit, using the Flovac monitoring System, that is certainly possible. But that has a price tag.
Most of our operators would like to know the pressure only at the end of each vacuum main as a standard – as well of course as the pressure at the vacuum pump station.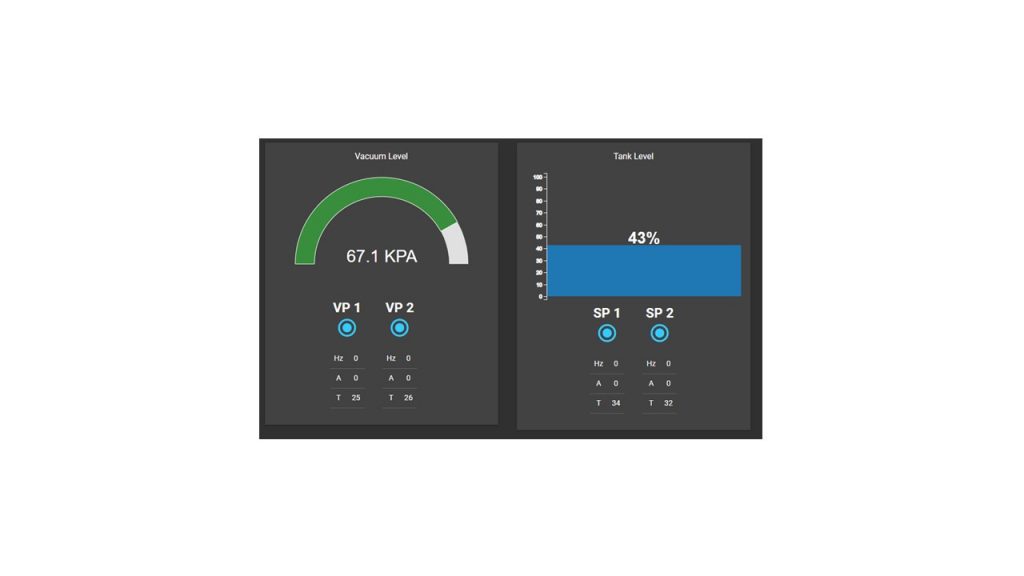 When an operator is directed to a pit which is showing a fault, it is important to know what the station vacuum pressure is as this may give a good indication as to what the problem might be. If at the same time they can see the pressure at the end of the line or near a critical pit then this is also important information.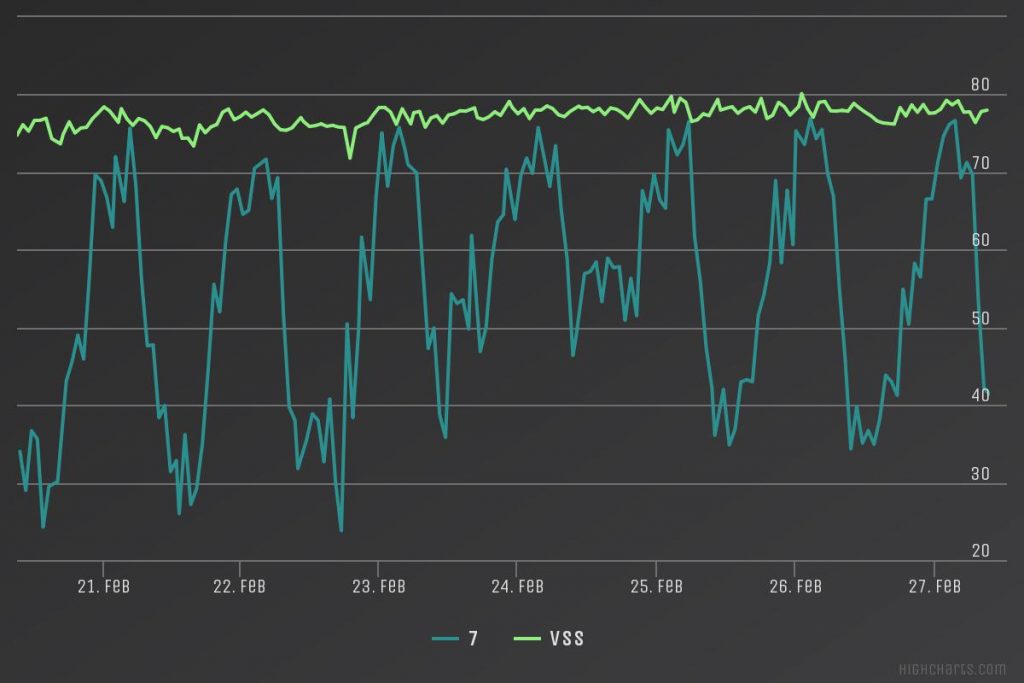 Some of our operational groups like to also see the vacuum pressure at some key points in the system, at Division valves or at high flow area's
On some occasions we have used it as an operational tool to determine if water-logging is occurring or if there is some issue with aspects of the construction of the profile lifts.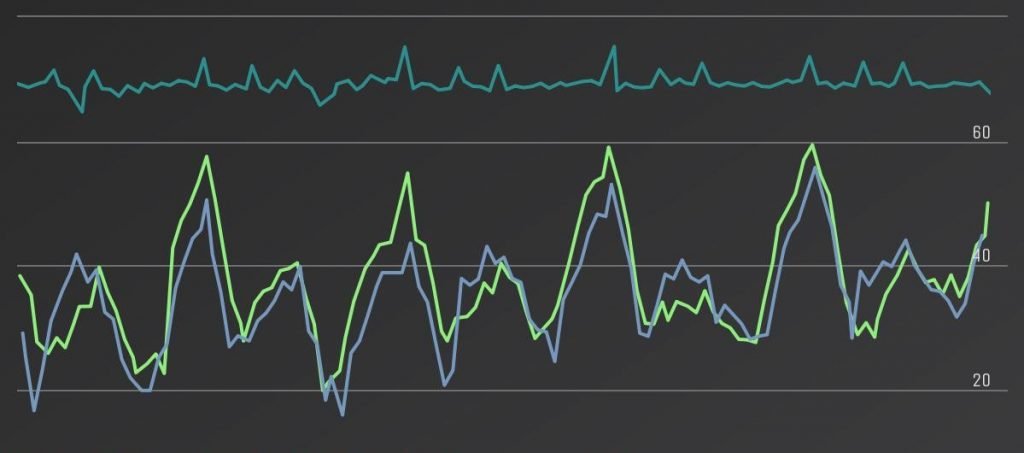 The chart shows in Dark Green the pressure at the vacuum pump station. The Light green line is at the end of the vacuum main while the purple line is half way along the vacuum main. At times there is an inversion between the end of the line vacuum and the middle of the line. This shows minor water logging occurring during the daytime pointing to high flows coming from a commercial user. the difference in vacuum pressure here is minor, but if we saw a much larger inversion we would look into how to relieve the water logging.
When our engineers suspected that a vacuum main had been incorrectly laid our operators were able to confirm it through pressure drops on the line.
In special projects you may want more pressure sensors. In Christchurch NZ, we recommended the inclusion of pressure monitors at each pit. This area was prone to earthquakes and felt it important for the operators to know where in the system may be compromised.
Once you have a Flovac monitoring system installed it is very easy to add a pressure monitor wherever you want within the system or to even change the location of the sensor. The sensor is connected via an adapter onto the vacuum supply side of the valve and can be done within minutes