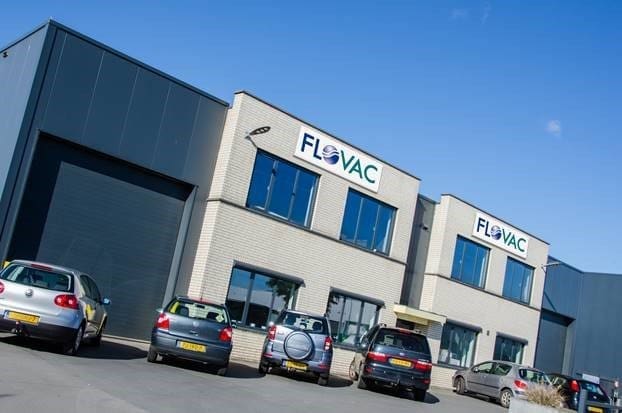 Increases in demand for new vacuum sewerage systems and for Flovac products has led to a move to a larger building for our main international production facility in the Netherlands. Located in Panningen, the new facilities are located with close access to the major transportation routes within Europe and Internationally.
Panningen is located close to both the German and Belgium borders and only a short drive to the main ports in Holland. The new address is
Industrieterrein 117, 5981 NC Panningen, The Netherlands
+31(0)478 514 001                                                           
The initial focus for Managing Director Leo Huijs is the re-certification of ISO 9001, 14001 and 45001 for the new production facilities. Leo, Rick Stas and the whole production team have done a fantastic job, working over weekends and late into the night to ensure that clients were not held up with any orders during the move. Congratulations.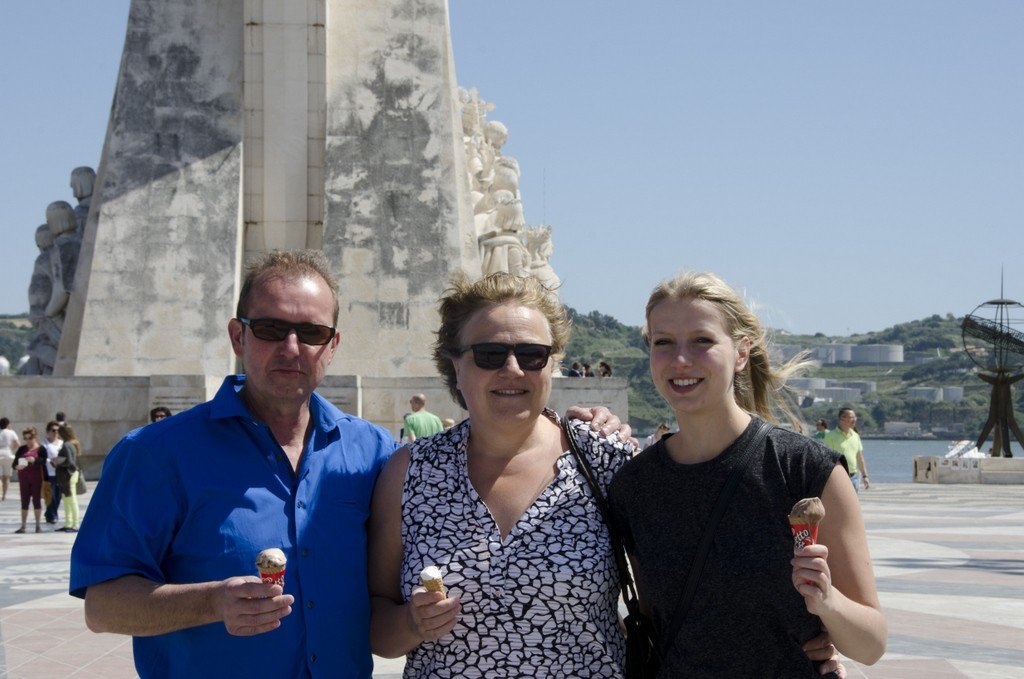 The Netherlands has proved to be a pivotal location for Flovac's global production. Not only is it a fantastic transportation hub, but also there is great access to many of the key suppliers that make up the parts used in Flovac's products which principally come from Germany and Holland. The quality of the Flovac products is what has set the company apart from its competitors with the ability of giving long warranty periods with very few clients ever needing to take advantage of them.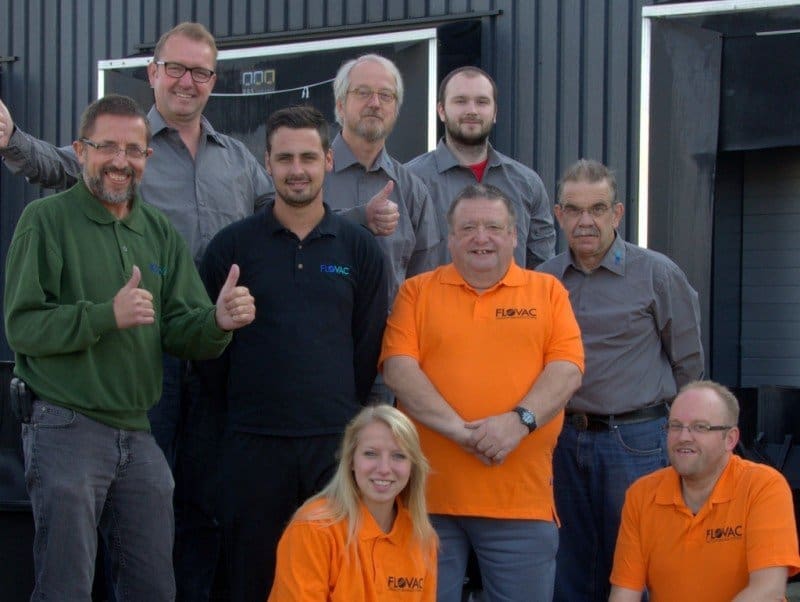 Another real advantage of the location has been the ability to keep high quality production staff who have been very loyal to the business and care for what Flovac is achieving.
Flovac plays an important role in the local community and visitors from around the world visit the facility for training and to see the Future of sewage collection.