Flovac Americas, is pleased to announce the establishment of its Center of Projects and Operations at Palm Coast in Florida.
It is situated in the North East part of the state of Florida between Jacksonville and Daytona Beach.
Florida with 2-3 million failing Septic tanks as well as a number of new residential developments has traditionally been the State with the largest number of vacuum sewers. Vacuum Sewers have proved to be low cost and easy to maintain and are the principal technology used when replacing septic tanks systems in communities around the world.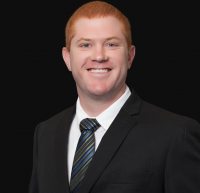 Michael Pringle named Director of Operations will be based out of the new Palm Coast office.
Michael has worked with Flovac over the past few years with a focus on new technologies. He has broad experience in mechanical and electrical components in vacuum systems which operators across the US have found extremely helpful. His promotion to Director of Operations for the whole of the US is in recognition of the enthusiasm and knowledge that he brings to the business.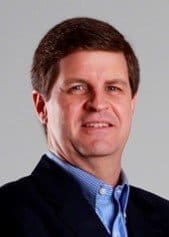 Marcelo Moacyr, the current President of Flovac Americas will take on a position on the Flovac Board and continue to assist with the growth of the business while leaving operation of the day to day business to Michael Pringle.