Flovac Management -Global Team, Local Solutions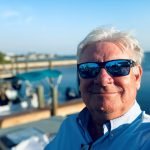 John Radinoff 
Mr Radinoff is a leading figure in the water industry and together with his brother Peter has ensured that Flovac Australia has been the leading developer of the vacuum industry in Australia since 1984.
Prior to joining his brother at Flovac in 2000, Mr Radinoff had been involved in International Banking for over twenty years as Vice President of Goldman Sachs in Asia and Executive Director of Swiss Banking Corporation (UBS) in Australia. Mr Radinoff sits on the board of the Australian operations and of Flovac Inc. (The America's) headquartered in Florida. He was responsible for the development of standards and a code of practice for vacuum sewers in Australia which is now being taken up in a number of other countries.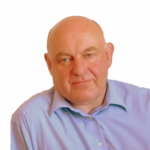 Burkhard Vogt
Mr Vogt, a chemical engineer, studied at the University of Dortmund in Germany. He has been involved with the design, installation and operation of some of the largest vacuum schemes in Europe and has been involved in the water industry for over twenty five years. Mr Vogt has been the driving force in the acceptance of the technology in many countries particularly in Eastern and Southern Europe. Mr Vogt is on the board of Flovac Deutschland, Flovac Polska and Flovac Adria.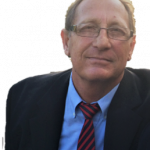 Peter Radinoff
Mr Radinoff is widely recognized as one of the most skilled and experienced operations people in the world with vacuum sewerage systems.Mr Radinoff runs a number of training courses for contractors, operators and plumbers and has commissioned in excess of 70 vacuum sewerage systems. From 1989-2004 Peter was responsible for the operation and maintenance of seven Sydney Water projects, incorporating over 4,000 houses.
Leo Huijs
Based in Panningen in the The Netherlands. Mr Huijs is Managing Director of Flovac and is responsible for the Production company. Mr Huijs has over 20 years experience with manufacturing and works with his team ensuring that all of Flovac's products meet strict ISO protocols as well as many international standards. He is also a tireless worker within the local community.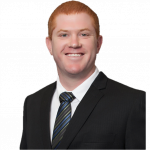 Michael Pringle
Based in Florida Mr Pringle heads operations for both North and South America. Mr Pringle has developed tremendous relationships with a number of Utilities within these countries as well as with key environmental figures in the industry. The focus on IOT communications systems as well as on innovative projects has ensured Flovacs fast growth in the region.