The 2019 FWRC will be held April 14-17, 2019 at the Tampa Convention Center, Tampa, Florida.
At the exhibition area in Booth number 824 you can see if the Flovac Collection Pit of vacuum valve would be suitable for your project.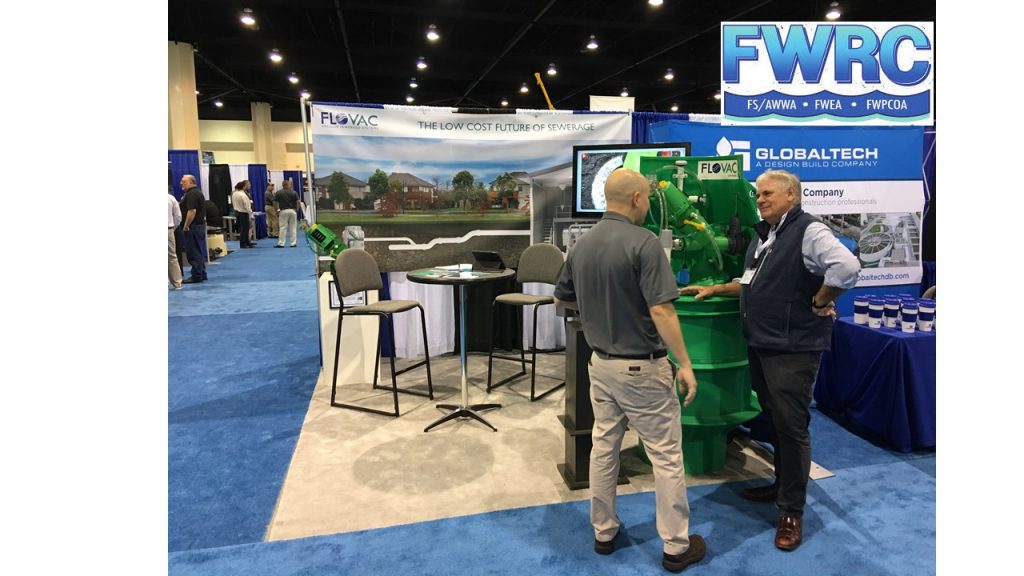 Flovac will showcase the latest updates of the FMS wireless monitoring system for use in Vacuum Sewer Systems as well as in other Utility infrastructure.
Michael Pringle the new Director of Operations, based in Florida will be on hand to answer any of your questions on vacuum sewers and Global CEO John Radinoff will be available to discuss new developments and uses of vacuum technology around the world.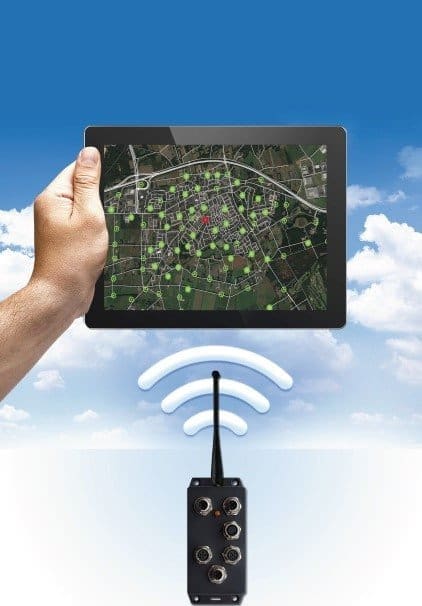 See if a vacuum system is right for your area or find out ways to improve your current systems.
We look forward to seeing you there.