Most Operators are rushed for time and aren't looking to analyse a system, that is something they can do during a quiet period or leave for the operations manager.
Primarily operators need to be notified of a problem, be told precisely where it is and ideally what the problem is. If the system can tell them what to do about the problem, then even better.
The most time critical alarm for operators is a pit high level alarm. This indicates that sewage could soon flow out of the pit and either back into the homeowners property or into the yard if an overflow relief gully is present.
The operator needs to know that this is a critical alarm and it would help if visually he knows exactly where the pit is located.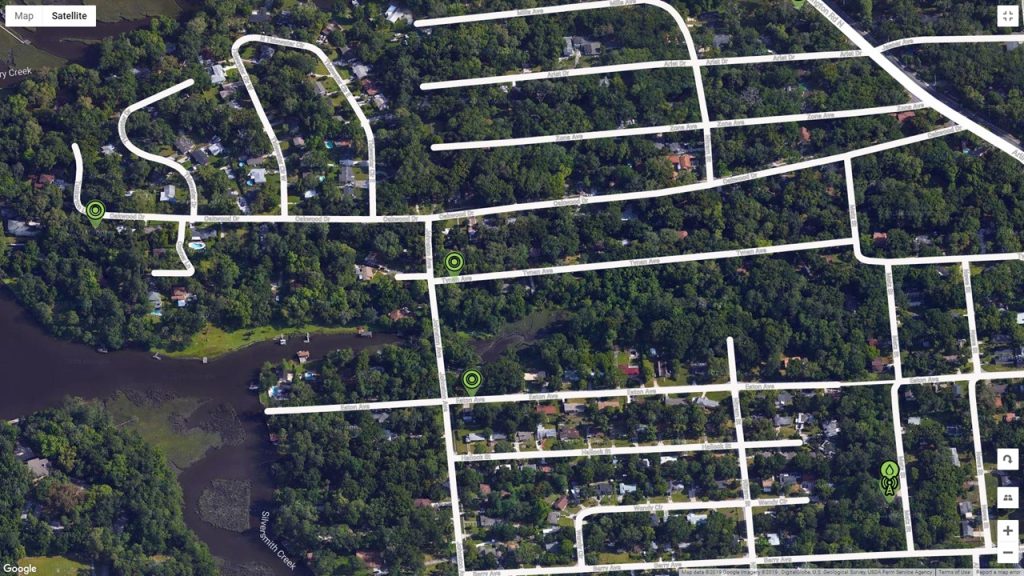 The second main alarm is that a valve is stuck open. In system without valve monitoring this would be captured by a greater than 60 minute alarm from the vacuum pumps at the vacuum pump station. As the valve is open it is sucking in air and depleting vacuum in the vacuum main forcing the vacuum pumps to run longer. By isolating different mains and sections it may take an operator an hour or more to find the problem valve and restore it. A monitoring system can identify early exactly which valve is playing up and the operator can go directly to it, saving a lot of man hours.
As a valve stuck open alarm is not critical, a manager may determine that this call out could take place in the morning rather than during the night or during a storm. It will mean higher energy costs while the pump continues to run and it might mean high level alarms may ultimately be triggered further down the line.
Another useful alarm for operators is a low end of line vacuum pressure alarm. Although some managers would like to see the vacuum pressure at each collection pit, it is hard to justify the cost. Most operators would like to at least see the end of line vacuum pressure and be alerted if it drops below a critical point which could alert the operator to future problems or a break in the vacuum main.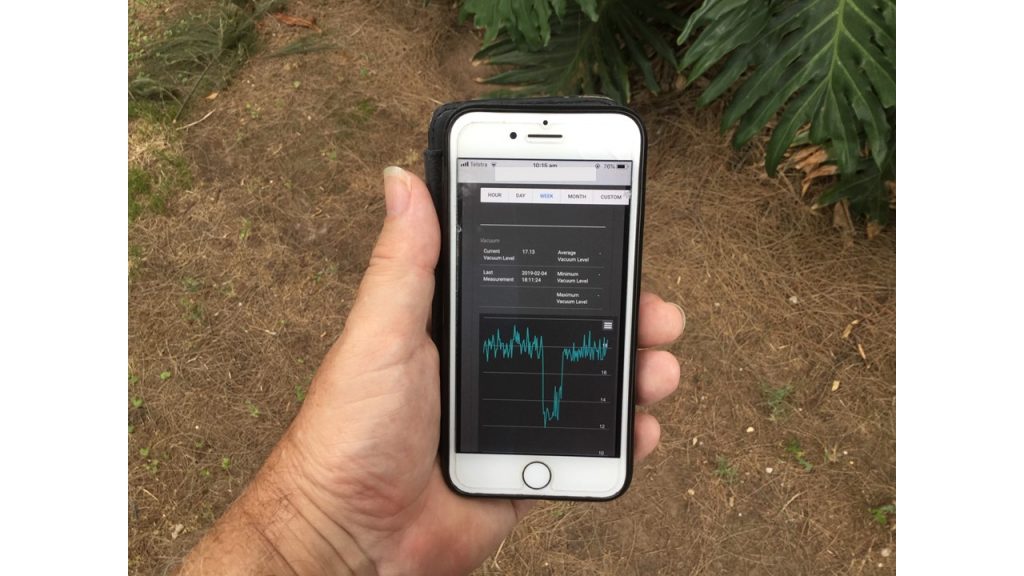 It is also important for operators to be able to see what the vacuum pressure at the vacuum station is as well. If there is no vacuum pressure when they get to the vacuum pit it is helpful to know if that is a localized problem or something at the vacuum station. If it is a station problem, then they could soon be getting more alarms from other pits.
So to clarify
High Level Alarm and location
Valve Stuck open alarm and location
End of line vacuum pressure drop below a critical level
Information on vacuum pump station vacuum pressure
There is of course a lot more information that can be gathered by the monitoring system and that information can be found in the next section.