Vacuum Systems operate on a ratio between air and water, either too much air or too much water can negatively impact on the system which could lead to failures or higher operating costs.
Systems are designed and built for an average flow rate but in many of the communities where vacuum systems are built they never perform at the average flow.
To look at a couple of examples
A Coastal Holiday Town that during the winter has 500 people but in the height of summer has 5,000 people. During the winter more air is required to keep sewage flowing. Less air is required in summer when valves are all operating frequently.
A wealthy community where residents are building 10 bedroom mansions. For most of the year only 2 people live in the house, but at Thanksgiving and Christmas twenty people are living in the house. Can the system cope with a large increase in flows.
A community that has a section with a caravan park (RV Park) and a camping ground area. During certain holiday periods massive flows occur at these locations.
A system which on one line has a large secondary school and a primary school. During the summer holidays no flow enters the system along this stretch. Will that impact on collection pits further upstream?

Another time when systems can use the help of additional air is when there is an extreme wet weather event occurring. As water enters the system from illegal connections more air is needed to keep the excess water moving towards the pump station.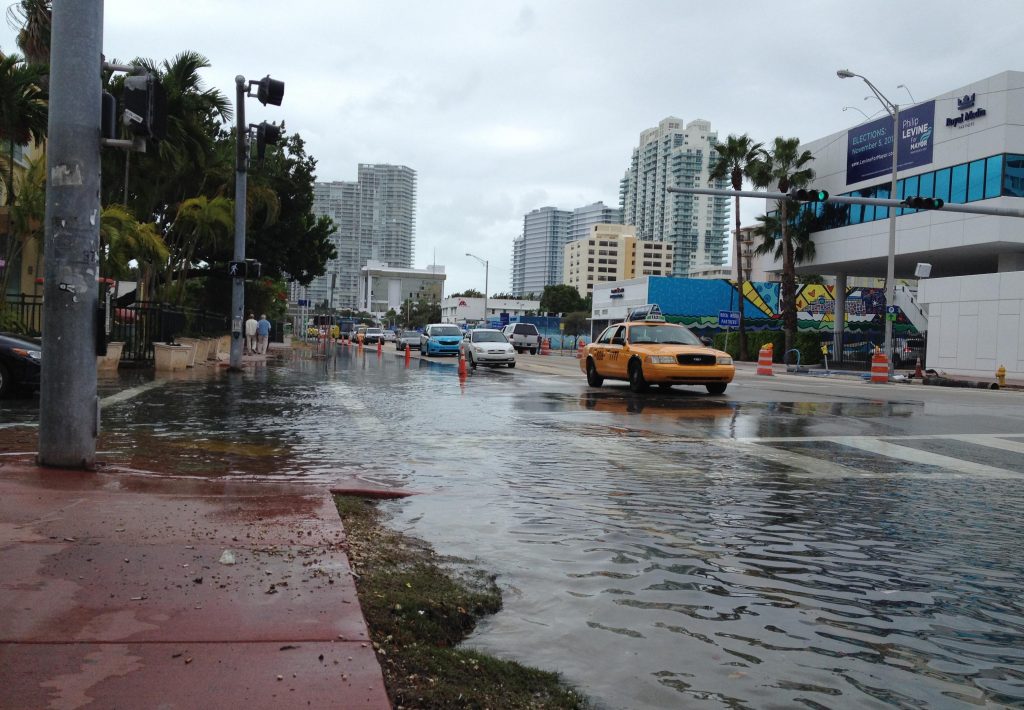 One of the unique features of the Flovac Monitoring System (FMS) is its ability to communicate two ways. We have developed controllers for our valves that can receive messages to open for a period of time.
The smart controller can open for longer during extreme wet weather events or during quiet winter off season periods or less air during very busy periods. It can be programmed to only admit more air when it senses flooding is occurring in the vacuum main which more air would help.
If the client would like to, they can remotely fire the controller to assist the system.
One client is programming a number of valves to open at 5 am prior to peak so that the vacuum mains can be emptied prior to the large peak flows and this reduces the peak impact on the system. This system is also being operated prior to large wet weather events.
Imagine if the weather forecast suggested a large storm would occur in the afternoon. The operator could fire a few valves injecting air into the system which could empty the vacuum mains completely prior to the wet weather occurring. Not only would the vacuum system handle the storm better but so would the treatment plant which would have received excess flows prior to the start of the storm.
To read more about Flovac's monitoring system Click Here